Our Services
Nail Care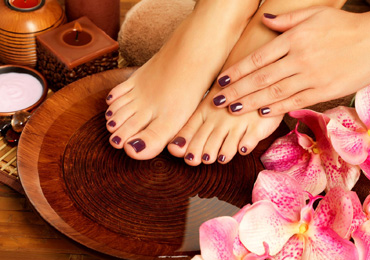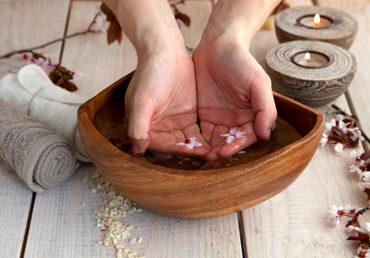 Shellac Gel Manicure (Free Soak Off + Paraffin)
$30 & up
Spa Reflexology Pedicure
$50 & up
Reflexology (15 mins)
$20 & up
Manicure & Pedicure
$35 & up
Spa Pedicure & Manicure
$45 & up
Deluxe Dream Spa Manicure & Pedicure
$60 & up
Includes Srcub, Mask, Parrafin, Reflexology, and Hot Stone
(All above listing service will receive a Free Paraffin)
Nails Enhancement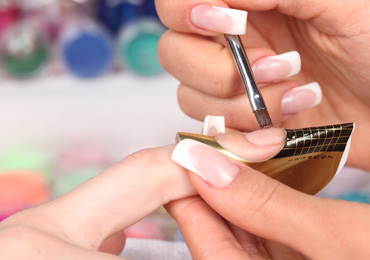 SNS Dipping Powered on Natural Nail
Powered Gel with Gel Color
Skin Care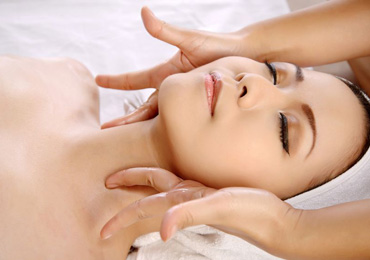 Classic European facial (60 mins)
$70 & up
Special European techniques
Deep hydration facial (60 mins)
$80 & up
This luxuriously rich facial begins with a yonka alpha hydroxyl peel, followed by gently extractions precede.
Mini Facial (30 mins)
$40 & up
Short on time, but need a fast skin fix? We will cleanse, exfoliate, mask and give you a face, neck and shoulder massage.
Massage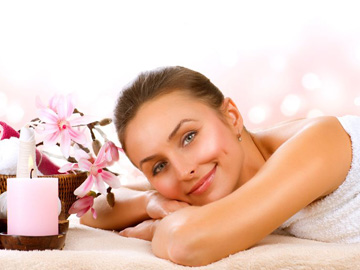 Hot Stone Massage (60 mins)
$90 & up
Hot stone massage is a specialty massage that uses smooth, heated stones.
Reflexology Massage
(30 or 60 mins)
$45 & up/$80 & up
Each body organ corresponds to a refles point on your foot.
Swedish Massage (60 mins)
$80 & up
Swedish Massage techniques are specifically designed to relax muscles by applying pressure to them against deeper muscles and bones, and rubbing in the same direction as the flow of blood returning to the heart.
Dream Massage (60 mins)
$90 & up
Oriental style Deep Tish Massage
Waxing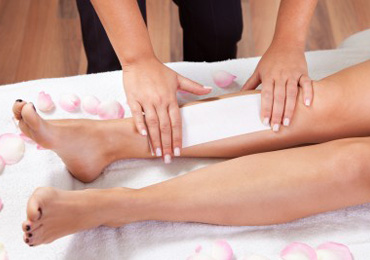 Special Services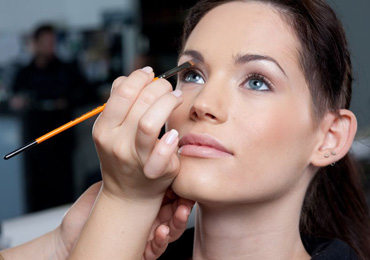 *Appointment Required
Eye Brow & liner (Top & Bottom)
$450 & up
Eye Lash Extension
(3 weeks)
$50 & up
Eye Lash Touch Up
$15 & up
Xtreme Lashes Extension (4 weeks)
$100 & up
Other Services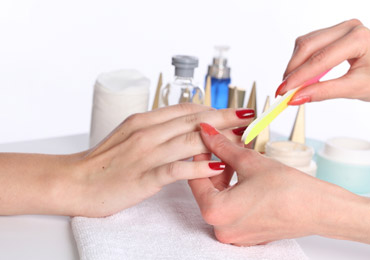 Polish Change (Nail)
$7 & up
Polish Change (Toes)
$10 & up